Who the hell is Piyush "Bobby" Jindal, anyway?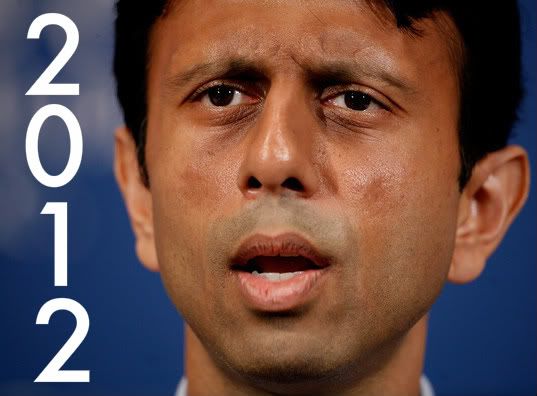 Louisiana Governor Bobby Jindal is giving the GOP response to Obama's speech tonight, so I thought before the media gets around to crowning him the next president, I'd delve a little into who Jindal really is.
Read all about it at my democraticunderground
journal
. Check out the comments, too, there are some good ones, plus additional info added by me as I found out more about him.